Being a global player, we ship our goods worldwide. This transportation contributes to the life cycle emissions of our products.
Shipping is an important part of our business. We cannot avoid it, but through smart management and informed choices, we can reduce our impact. However, not all transport is within our range of influence, especially outbound. Therefore, we work together with our clients to reduce the emissions from those transport streams.
To assess our impact, we calculated the emissions from transportation for all modes of transport, including all in- and outbound shipments. We estimated the average transport distance using geolocation of the point of departure and destination and an average distance correction factor.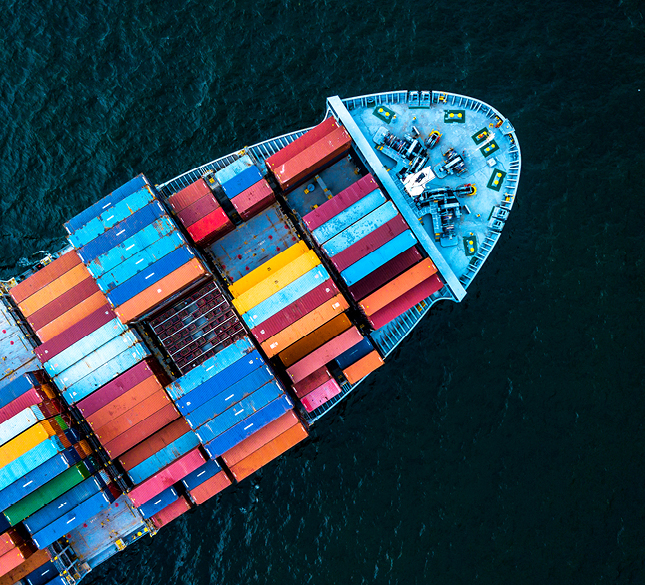 Although only 12% of our goods are sent by air, these account for 94% of our transport emissions:
Most of our transport emissions comes from the outbound air freight. Often, goods are shipped by air to meet a clients' urgent needs. Therefore, goods stock management and collaboration with our clients is required to shift this transport from air freight to a lower impact transportation mode.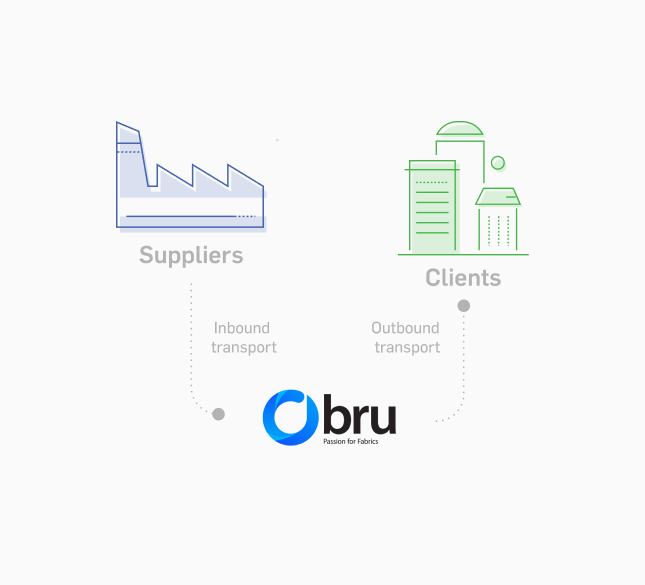 Air freight emits up to 10 times more CO2-emissions per transported kilometer when compared to truck freight. With our solutions we continuously strive to optimise our transport and distribution.
To reduce our emissions from transportation and distribution we must rethink our current models and optimise transport streams, stock levels and regional warehousing.
Our supply chain planning tool, SAP IBP, uses realtime information to help us forecast demand and scenario planning, reducing km's travelled by product.
In other words, we have a better view on data and can manipulate this to optimise the outbound and inbound streams, as well as shipping locations.
We will also be expanding our warehousing, ensuring that product is shipped to its closest destination, once.