We have come to understand that the small things are always the big things and although our direct control over textile production is limited, we cannot expect change within the industry if we do not take measures ourselves.
We have implemented actions to help reduce the impact from our own operations, understanding that decarbonising our energy supply is the global challenge we all face.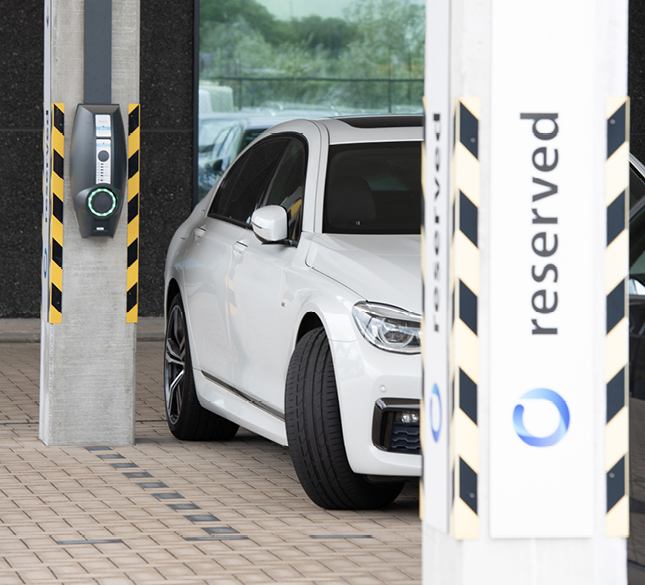 Electrification, combined with renewable electricity production and storage, is the key to responding to this challenge.
Although our direct impact is small, we can make a substantial difference. Our corporate emissions represent less than 1% of our carbon footprint, but we are responsible for these emissions, and we can act decisively to reduce them.
Part of our actions include the shift to a fully electrified fleet by 2025 and to facilitate the use of alternative mobility for all our employees.
We want to shift to (self-produced) renewable electricity wherever possible, but unfortunately, we cannot reach 100%, yet.
Our fully automated warehouse, the largest in the textile industry, is powered with 100% renewable energy, which is based on solar energy.