We understand the role regulation and certification plays when considering textiles and textile production. Our eco standards are critical of the promise our suppliers make to us, and the promise we then extend to our customers. Currently, our traceability and transparency, and eco certification includes:
REACH
REACH (Registration, Evaluation, Authorisation and Restriction of Chemicals) is a compulsory EU regulation that establishes procedures for collecting and assessing information on the properties and hazards of substances. It's a regulation set up under the European Chemicals Agency (ECHA). Our fabrics therefore consistently comply with these mandatory REACH regulations.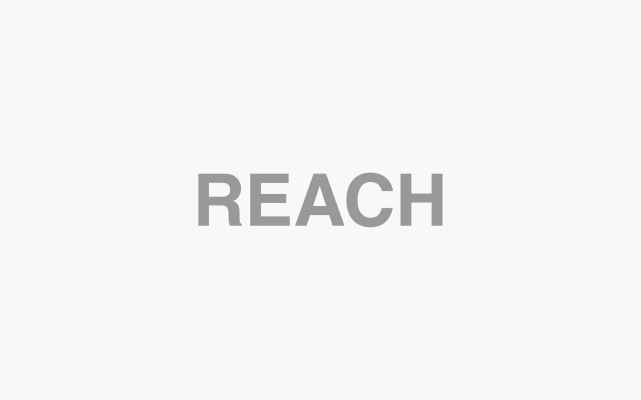 STANDARD 100 by OEKO-TEX®
All Bru fabrics are certified under the STANDARD 100 by OEKO-TEX®. The STANDARD 100 is a product label for textiles and accessories that have been tested for harmful substances. Products certified with OEKO-TEX® do not contain any harmful substances and this certification system is in many cases more comprehensive and stricter than required by national and international standards.
The STANDARD 100 by OEKO-TEX® certification means more transparent supplier relationships upholding a consistent standard of excellence. The test criteria are globally standardised and are updated at least once a year based on new scientific information or statutory requirements.
Our unique STANDARD 100 by OEKO-TEX® number is 0611045.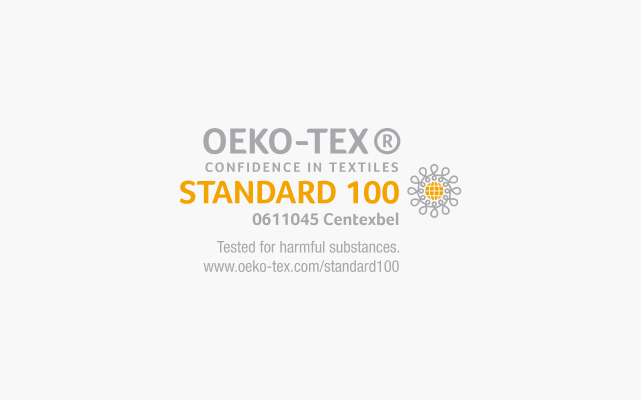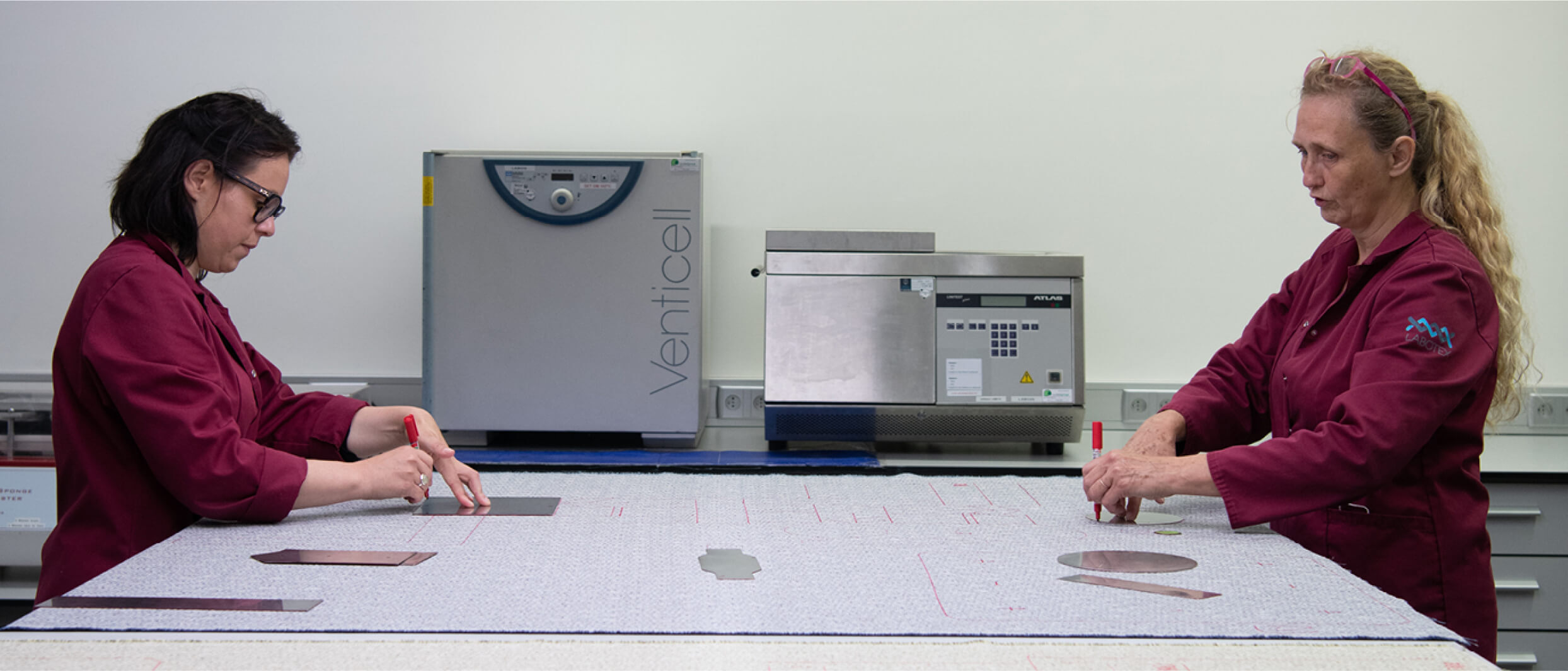 Global Recycled Standard (GRS)
The GRS is a standard of verification for companies to determine the recycled content of their fabrics. It ensures that corporate claims concerning recycled content of textiles are accurate and up to date.
This standard is audited on an annual basis by assessing the production, trading, and manufacturing processes to ensure the recycled content of our fabrics is authentic.
Our unique GRS number is 1036513.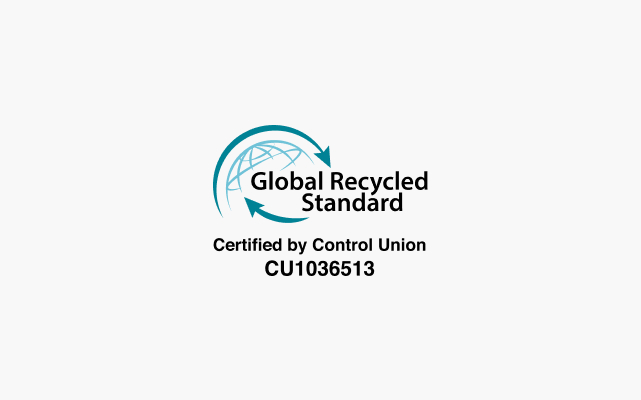 Organic Content Standard (OCS)
The OCS is a certification awarded to goods that are guaranteed to contain organic content such as organic cotton. Each party involved in the chain of production, from yarn supply through to finished goods, is closely audited, and controlled to ensure the item contains genuine organic content.
Based on their composition, fabric is either awarded the 'Organic Content Standard 100' for fabrics containing more than 95% organic fibre, or the 'OCS Blended – Organic Content Standard' for fabrics containing between 5% and 95% organic fibre.
Our unique OCS number is 1036513.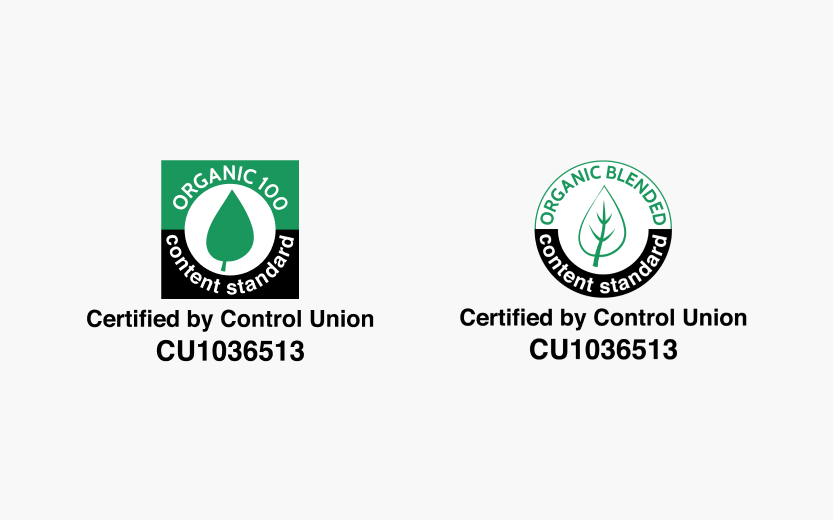 ---
Our learnings shared
Let's join forces to reduce the impact of fabrics at every stage of the lifecycle
We want to engage with all our stakeholders to do the right thing. Our strategy has included playbooks for suppliers and partners, where we are able to assist in joint paths to sustainability. These playbooks currently include:
01
Understanding how to calculate your carbon footprints and steps to reduce it
02
Responsible consumption and production and using the HIGG tool to calculate and manage fabric selection
03
Sustainably understanding fair labour practices, diversity, and inclusion
We are continuing to expand these playbooks, as our learning and experience within areas grows.
We want to share our continued sustainability journey, the lessons we have learnt (and will continue to learn!), provide insights regarding the impact of our products, and keep you informed about our ESG progress.