The most important aspect of any sustainability journey is that of partnership. Interwoven into our story to more sustainable practices are the stories of relationships and how we are all in this together. Bru cannot act in isolation and be successful, we need our suppliers, customers, employees, communities, and organisations so that we can share what we have learnt and innovate together.
As such, we have formed key relationships with:
Futureproofed – expert sustainability consultancy
The Textile Exchange – Global non-profit promoting leading industry standards for preferred fibre and material selections
The Higg Index – Higg Materials Sustainability Index (MSI), which is a lifecycle assessment tools providing insights into the environmental impacts of producing materials and products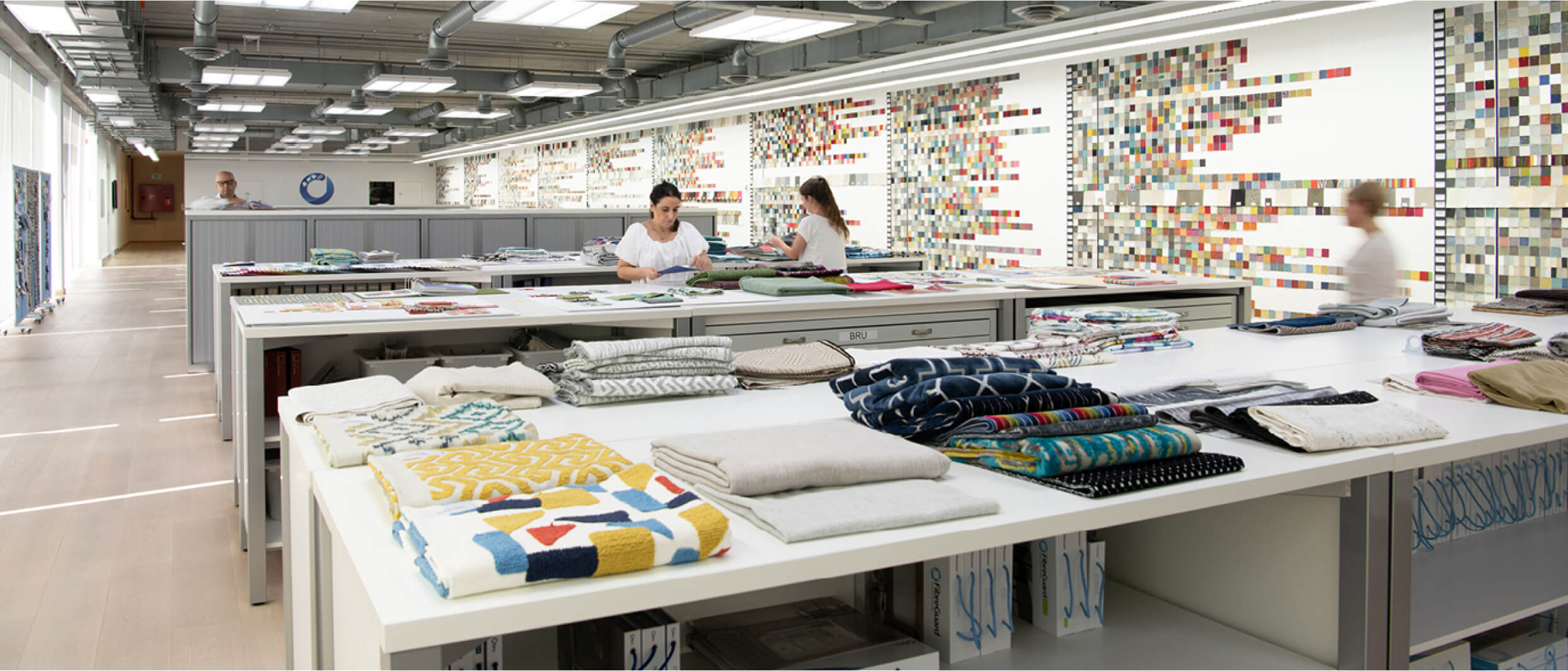 ---
Our learnings shared
Let's join forces to reduce the impact of fabrics at every stage of the lifecycle
We want to engage with all our stakeholders to do the right thing. Our strategy has included playbooks for suppliers and partners, where we are able to assist in joint paths to sustainability. These playbooks currently include:
01
Understanding how to calculate your carbon footprints and steps to reduce it
02
Responsible consumption and production and using the HIGG tool to calculate and manage fabric selection
03
Sustainably understanding fair labour practices, diversity, and inclusion
We are continuing to expand these playbooks, as our learning and experience within areas grows.
We want to share our continued sustainability journey, the lessons we have learnt (and will continue to learn!), provide insights regarding the impact of our products, and keep you informed about our ESG progress.